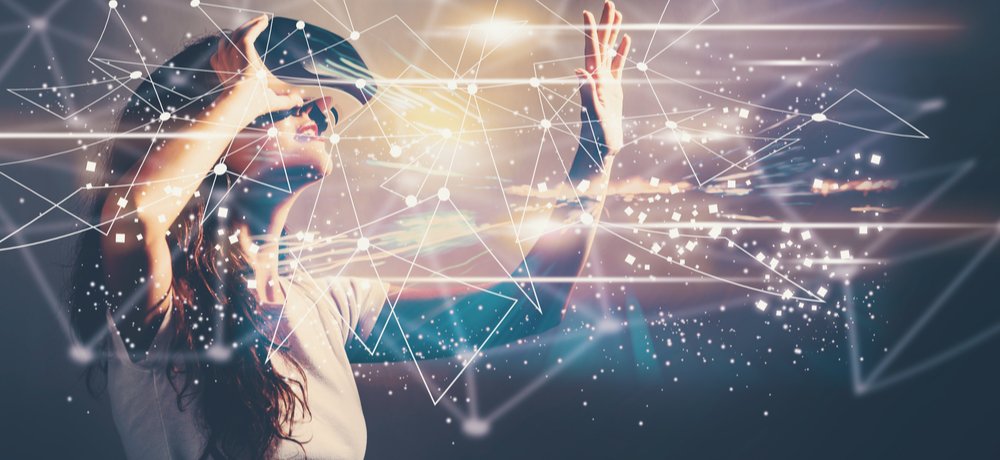 By Dr. Wendy Powell
Due to the recent COVID-19 pandemic, technology has seen an increasing role in healthcare, with the current global crisis bringing a new level of interest into technology-based solutions for many of the ongoing health challenges. However, in recent years, virtual reality (VR) has already begun to be used to assist with treatment of mental health issues, such as anxiety disorders and phobias.
VR has been used in the treatment of phobias for more than 20 years and is one of the more established forms of medical VR intervention. Phobias are often treated using gradual exposure to the fear stimulus, so virtual and augmented reality technologies are well-suited to support this form of treatment. They enable digital simulations of the fear stimulus to be presented to a patient in a very controlled manner, which can be adjusted precisely to the needs of each individual patient. Specialist centres, such as the Virtual Reality Medical Centre in California, support a number ...
To continue reading this post please login or subscribe to Hippo Hive.