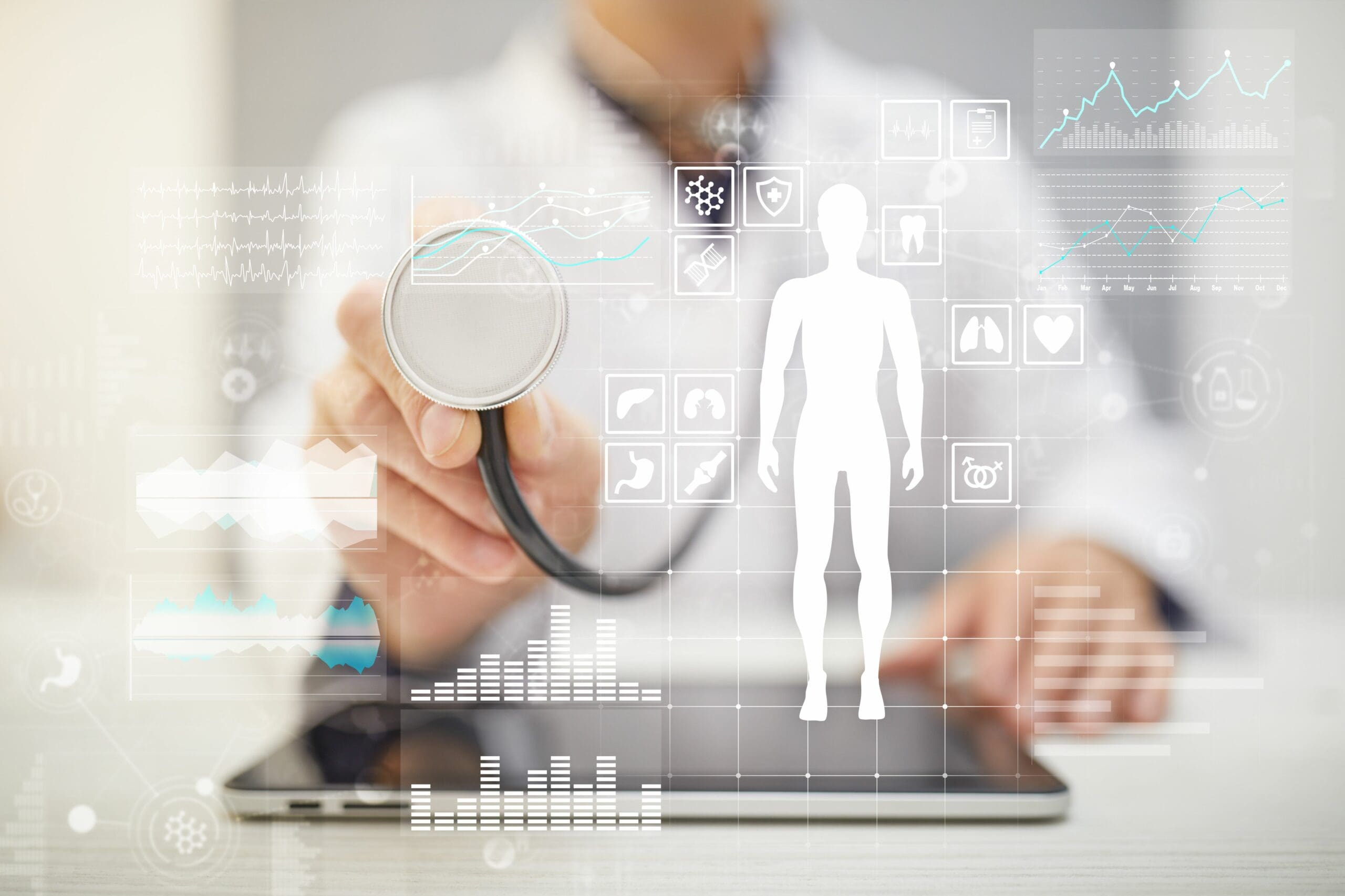 By Josh Weiner
In the 1930s, physician house calls represented 40 percent of all physician-patient encounters. By 1980, that number had fallen to less than one percent. But the "golden age" of the physician house call has come full circle—albeit in a virtual fashion. With modern technology, not even the most welcoming office can humanize healthcare the way a virtual house call can. For years, we've assumed that physicians and patients must sit together in the same exam room to develop personal, trust-filled relationships. But COVID-19 has proven that communication technology can create enormously personal connections. In fact, virtual care may help deepen physician-patient relationships simply because it invites care conversations into the comfort of patients' homes within the context of their daily lives.
The development of real relationships virtually is by no means a new phenomenon. The advent of the internet, social media, texting, and distance communication has facilitated millio...
To continue reading this post please login or subscribe to Hippo Hive.