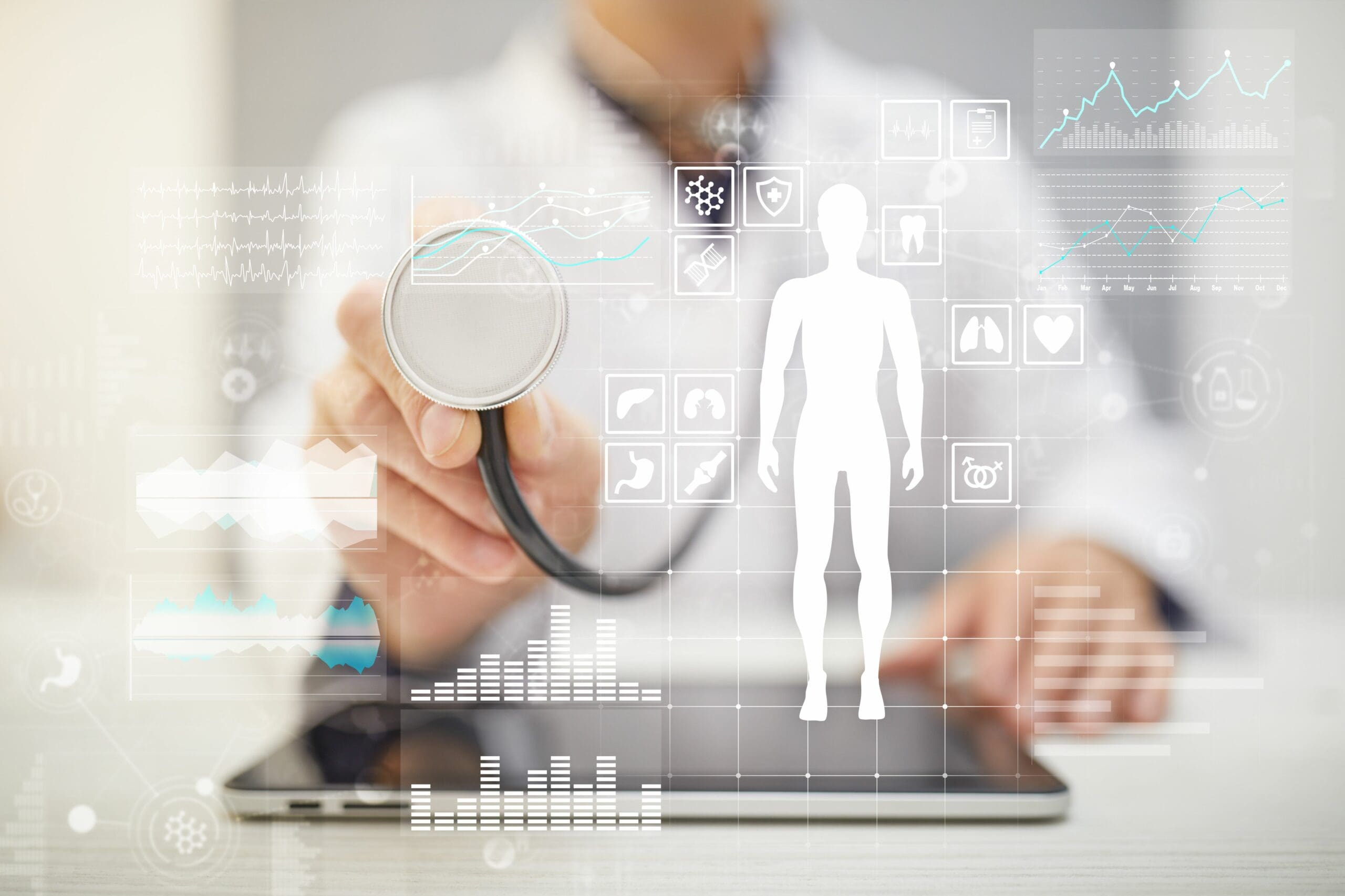 By Josh Weiner
In the 1930s, physician house calls represented 40 percent of all physician-patient encounters. By 1980, that number had fallen to less than one percent. But the "golden age" of the physician house call has come full circle—albeit in a virtual fashion. With modern technology, not even the most welcoming office can humanize healthcare the way a virtual house call can. For years, we've assumed that physicians and patients must sit together in the same exam room to develop personal, trust-filled relationships. But COVID-19 has proven that communication technology can create enormously personal connections. In fact, virtual care may help deepen physician-patient relationships simply because it invites care conversations into the comfort of patients' homes within the context of their daily lives.
The development of real relationships virtually is by no means a new phenomenon. The advent of the internet, social media, texting, and distance communication has facilitated millions of new relationships—many without ever leaving their home.In fact, one in ten people say they met their best friend online and experts say that these virtual relationships are just as legitimate as in-person ones.
It's easy to see why patients are eagerly embracing virtual relationships with their physicians as well. Eighty-three percent of Americans say they expect to make telehealth visits after COVID-19 has ended. This number is huge when you consider the fact that just eight percent of patients had ever had a telehealth visit before the pandemic hit. Many organizations put telehealth in place so quickly that they are struggling to live up to patient expectations when it comes to virtual communication. A recent study compared patient attitudes immediately prior to COVID-19 and then again months into the pandemic. It not only found that patients' desire for digital communication has risen, but that overall patient satisfaction is down.
The good news is that the development of virtual relationships goes way beyond the traditional video or audio-based telehealth visit. In fact, the virtual physician-patient relationship can be built with or without the use of telehealth at all. There are a variety of ways practices can reach out to patients that don't involve the actual visit. Here a few of the most popular methods used to connect with patients virtually:
Two-way texting. We all know that most people don't answer incoming phone calls anymore. What you might be surprised to learn is that 19 percent of people never check their voicemail. Ever. This means that a huge number of those messages left by your staff are going ignored. Texting has become the most preferred way to communicate—and not just for friends and family. Forty-seven percent of patients (and this number is growing every day) want the ability to text back and forth with their provider. Two-way texting is the first step in developing a virtual relationship with patients. Patients are able to shoot off a quick text to ask a question or set up an appointment. You are able to respond quickly and easily. This communication is the root of a relationship—no appointment necessary.
Automated calls or emails about care instructions. Did you know that the majority of patients fail to remember the recommendations and treatments their physicians give them? The use of automated calls or emails to remind patients of care instructions helps take care of this problem. At the same time, it lets patients know that you care about them and their health. Not only will this help improve care adherence rates, but it will also boost overall satisfaction levels. Patients feel connected to you and the relationship is strengthened.
Educational communication. Healthcare organizations should send out regular educational communication in the form of newsletters or emails. Much like the automated care instructions, this information will reinforce the feeling that you care about a patient's health. This is especially important during times like COVID-19 where patients are feeling confused and worried. During the pandemic, always err on the side of over-communicating rather than under-communicating. In addition to regular newsletters, consider sending targeted educational information to patients who fall into specific categories. For example, you may want to send emails specifically to all of your patients over the age of 65 or those diagnosed with high-risk conditions such as diabetes. Through these communications, you can give individualized information to meet the needs of patients even more.
Appointment and billing reminders. Even automated messages reminding patients of upcoming appointments or overdue bills can deepen a relationship with your patients. The more touchpoints you can leverage to connect will trigger name recognition and remembrance. As a patient sees that you are working to reach out to them, that relationship grows.
We live in a digital world and it is time for healthcare organizations to take advantage of it. There are opportunities available to connect and communicate with patients that would have been unimaginable just a few years ago. The great part is that as we fully leverage these commonplace technologies, we have front-row seats to the return of the house call.