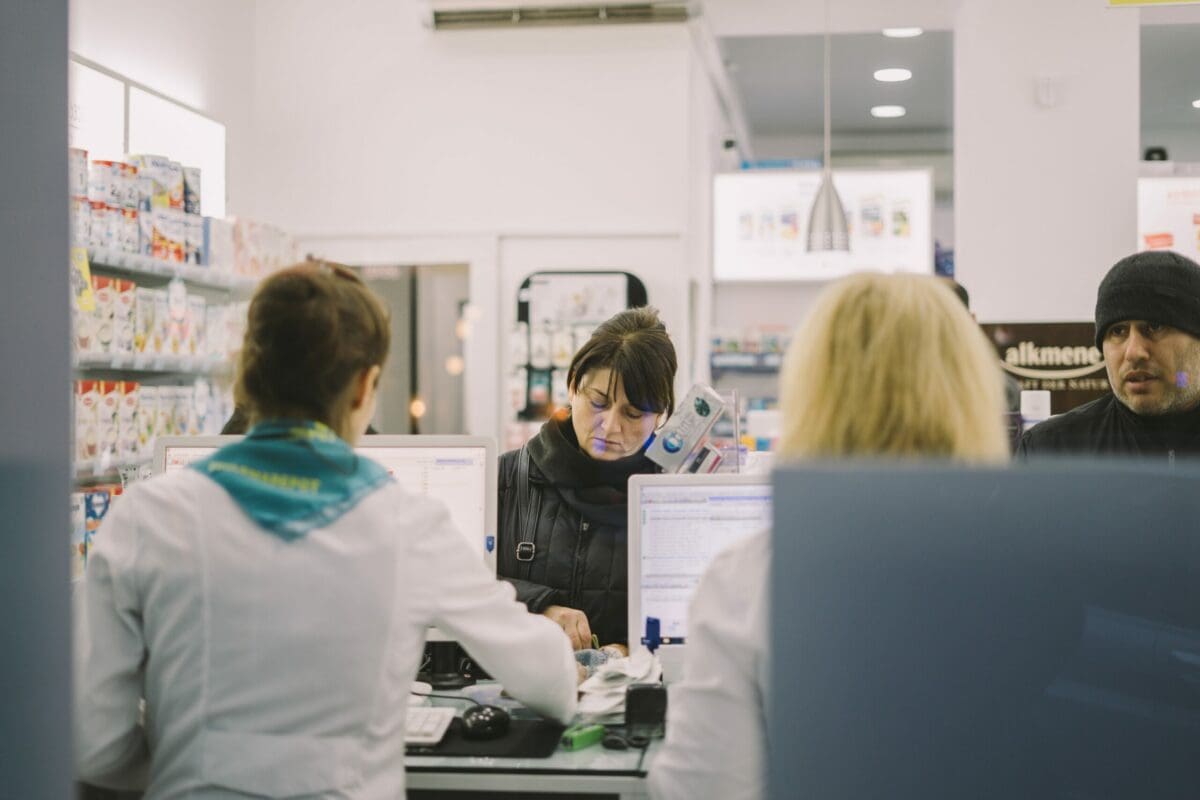 Living during a pandemic can lead people to evaluate and re-evaluate long-held beliefs. They might discover that the everyday uncertainty strengthens some of their convictions and weakens others.
If you ask people living with the threat of COVID-19 if they believe access to healthcare is a human right, many would respond in the affirmative. Anyone afraid for their health or the health of their loved ones wants to believe that they would have access to effective and compassionate medical care in their hour of need.
Establishing International Human Rights and Medical Care
Human rights are standards that allow people to live with dignity, freedom, equality, justice, and peace. People deserve human rights simply by being human.
The first international document that outlined the basic civil, political, economic, social, and cultural rights that all human beings deserve was the Universal Declaration of Human Rights (UDHR), which was ratified by the United Nations (UN) General As...
To continue reading this post please login or subscribe to Hippo Hive.