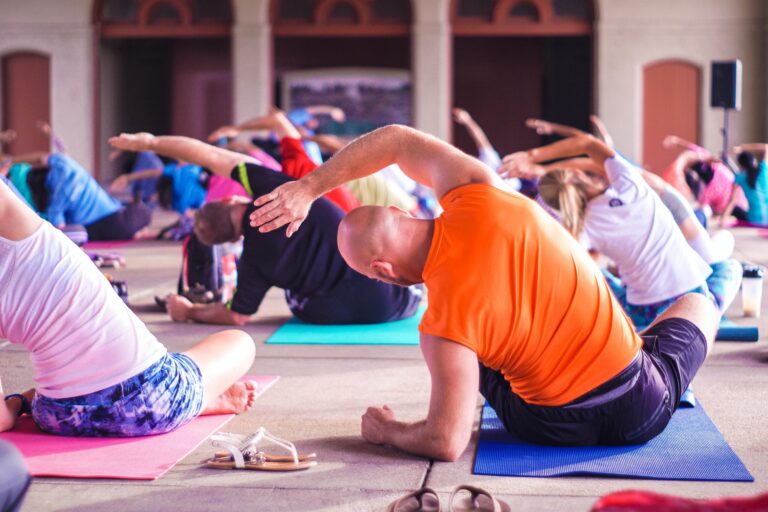 I recently listened to an interesting podcast on Dr. Mark Hyman's Broken Brain series about the science of yoga. This was a rather long podcast but it made a yoga believer out of me. Eddie Stern is a yoga teacher and author and he recently published his book, One Simple Thing: A New Look at the Science of Yoga and How It Can Transform Your Life. Yoga has been used for centuries for improving physical and mental health but how exactly does yoga do this? And how does yoga work?
Here are some of the highlights:
The author highlighted several studies conducted on the efficacy of yoga. One involved 68 participants and they found that sleeping diastolic blood pressure dropped by 4 points with an average drop of 7 points for both diastolic and systolic. In another study with middle school students, the yoga protocol raised grade point averages by 2.7% with 40 weeks of yoga vs. 40 weeks of a gym program. Yoga impacts the nervous system and the ability to have focused attention is dependent on...
To continue reading this post please login or subscribe to Hippo Hive.