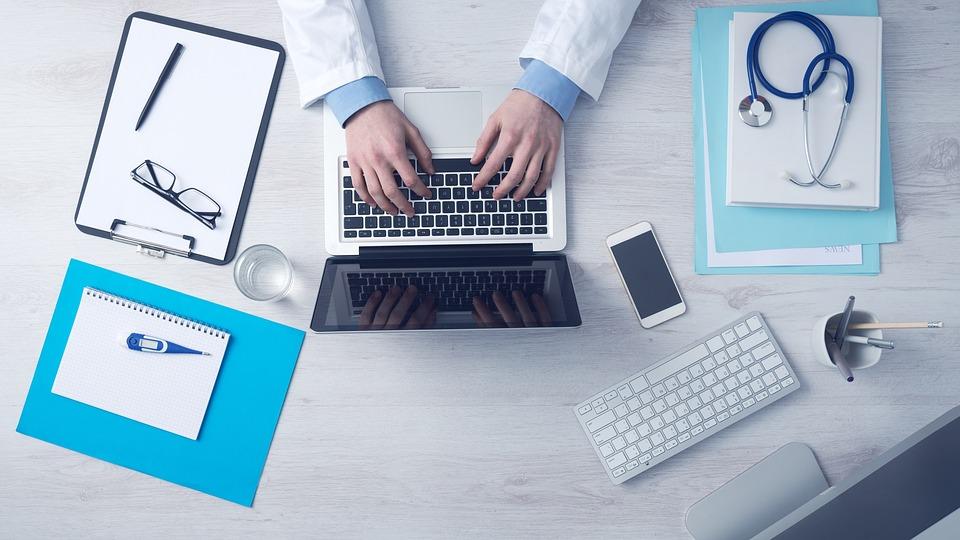 By Robert Calandra
For the better part of the last five years, Courtney Stevens has given her telehealth elevator pitch to physicians and hospital administrators across Detroit.
Like a telehealth evangelist, Ms. Stevens shared her good news about telehealth's value and benefits. Anyone she could buttonhole heard the word about the number of small but successful telehealth programs that the Henry Ford Health System had up and running. She was a one-woman road show.
"And it was a road show," said Ms. Stevens, Henry Ford's director of Virtual Care. "I was out pounding the pavement talking to anybody and everybody I could about virtual care and telehealth and sharing the success that we had."
She answered questions about telehealth's best practices and lessons learned. Her expertise and unflagging determination earned the endorsement of some heavy-hitting physician champions. The converts followed.
"Finally, we got to the place where this is around service, a...
To continue reading this post please login or subscribe to Hippo Hive.