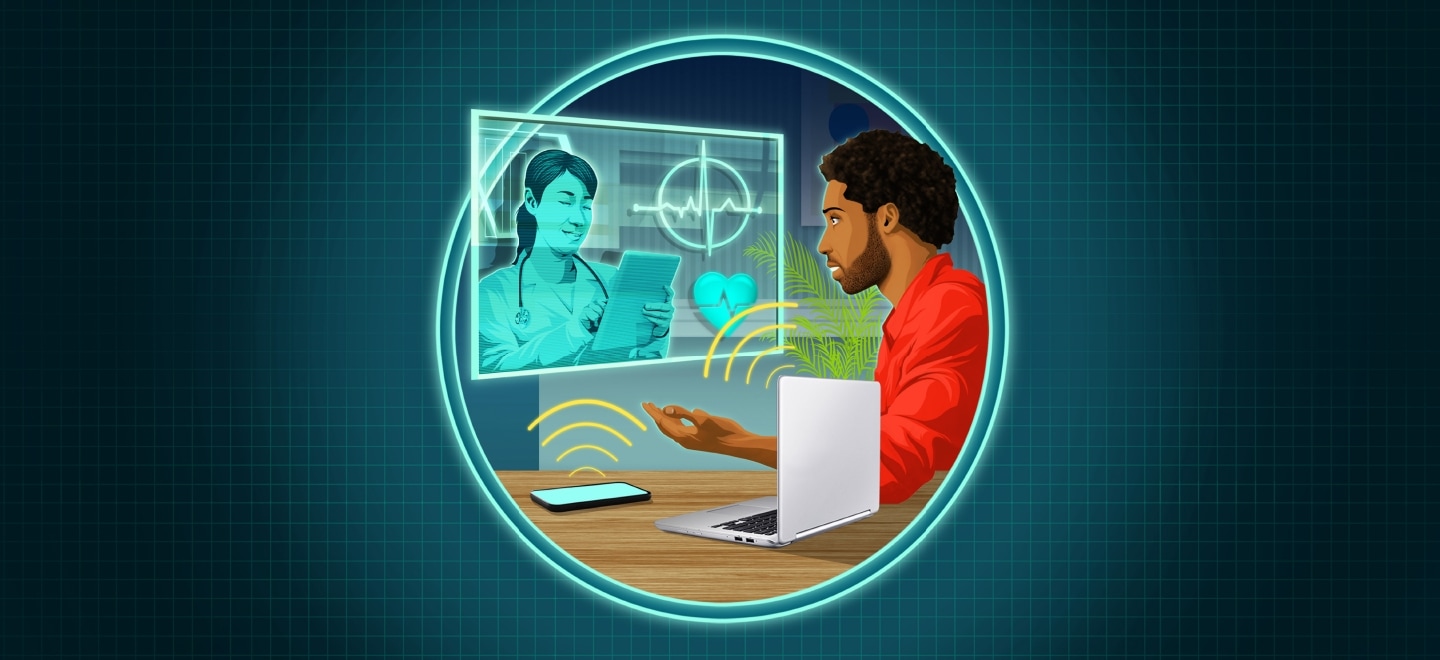 By Briana Contreras
Deloitte, a consulting firm, recently released new data on consumer behaviors towards healthcare and how those behaviors changed as a result of the COVID-19 pandemic in a survey.
The report on Deloitte's biennial Center for Health Solutions Survey of U.S Consumers shows a significant increase in virtual care visits versus pre-pandemic trends, and a reversal in consumers' willingness to share health data following the COVID-19 pandemic. From 2018 to 2020, there was a decrease in consumers' willingness to share their data in all the areas measured, except for healthcare research, which stayed steady. However, during the pandemic, the study showed an increase in consumer willingness to share data in every scenario measured.
The COVID-19 pandemic has turned the healthcare system upside down and challenged consumers' sense of well-being, according to the report. In other words, consumers are taking charge of their health more than ever before. They ar...
To continue reading this post please login or subscribe to Hippo Hive.