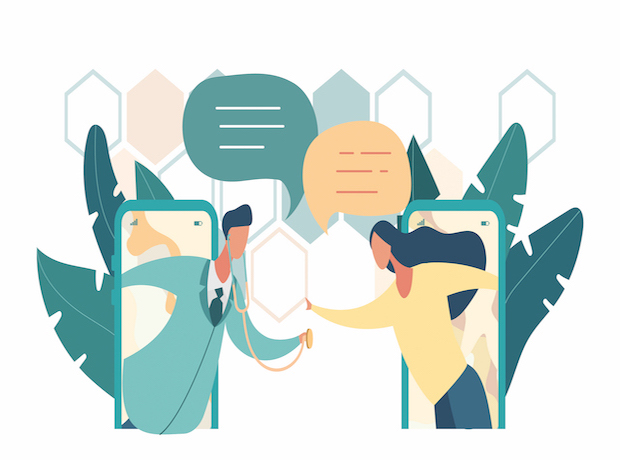 By Brad Michel
On June 29, WHO chief Tedros Adhanom Ghebreyesus warned during a virtual press briefing, "Although many countries have made some progress, globally the pandemic is actually speeding up". Indeed, in the US alone, we are witnessing rising numbers of daily new infections in many states. Given this backdrop, it is safe to assume that COVID-19 is continuing to impact how people access healthcare. And therefore, it's important to understand patients' options to ensure they can maintain ongoing care for non-COVID-19-related illnesses.
In May we set out to understand what changed for patient care during COVID-19, how patients felt about it, what they liked and what they want to continue in the future as a result of the early stages of COVID-19. After all, understanding how attitudes and behaviours of patients are shifting during this time will help life sciences companies invest in a future where the patient experience continues to be enhanced through virtual options...
To continue reading this post please login or subscribe to Hippo Hive.