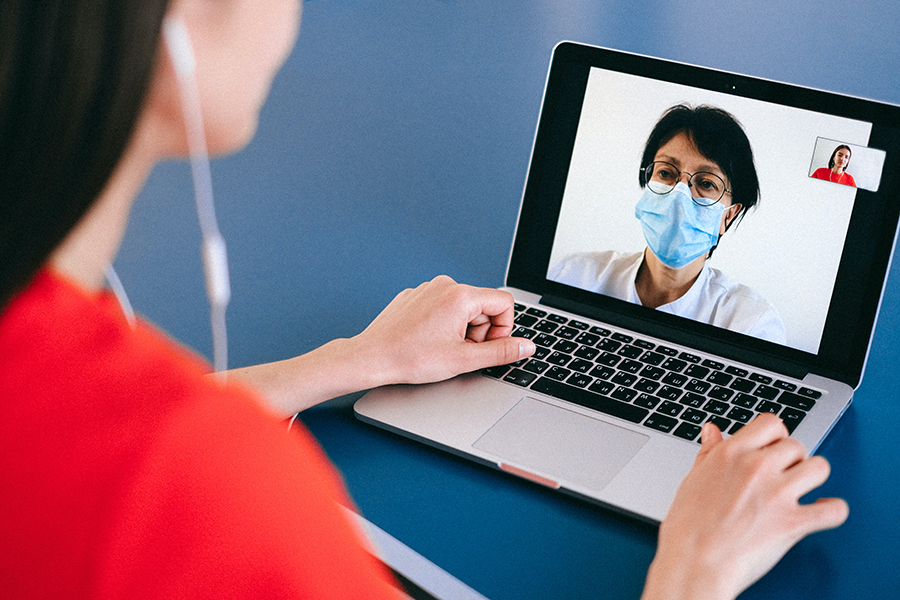 by Muthu Alagappan, MD, Medical Director at Notable Health
The COVID-19 pandemic has caused an unprecedented shift in the way consumers view and access a variety of goods and services—and healthcare is no exception. Recent studies show that many patients, including vulnerable populations like those living with cancer, are delaying recommended care and procedures—and will continue to do so for at least several months amid fears over the safety of in-person visits. In response, reports of providers adapting to offer care virtually are all the more commonplace, with almost half of physicians now treating patients through telemedicine platforms, up from just 18 percent in 2018.
These trends have solidified virtual care as a mainstay, and as a result, the virtual visit has become a commodity—a service that can be provided by many capable vendors. However, the logistics that power the a...
To continue reading this post please login or subscribe to Hippo Hive.