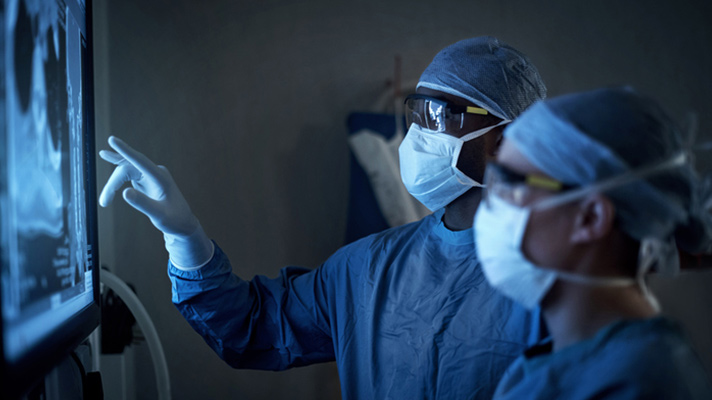 By Kat Jercich
When the United States reported its first COVID-19 case in January 2020, the Medical University of South Carolina activated its telehealth response – months before swathes of other health systems rapidly pivoted to virtual care.
By April, that response included virtual urgent care, remote patient-monitoring, continuous virtual monitoring for in-unit patients and a shift in ambulatory care services.
According to a new manuscript published in the Journal of the American Medical Informatics Association, 67,577 patients completed a virtual urgent care screening through the MUSC's COVID-retooled system between March 7 and April 22; 14,924 met the criteria for COVID-19 testing.
The VUC system had been in place since 2015, explained the team in the manuscript, with the goal of providing rapid access to care for low-risk clinical conditions.
"We redesigned our existing virtual urgent care with the overall goal of keeping patients w...
To continue reading this post please login or subscribe to Hippo Hive.