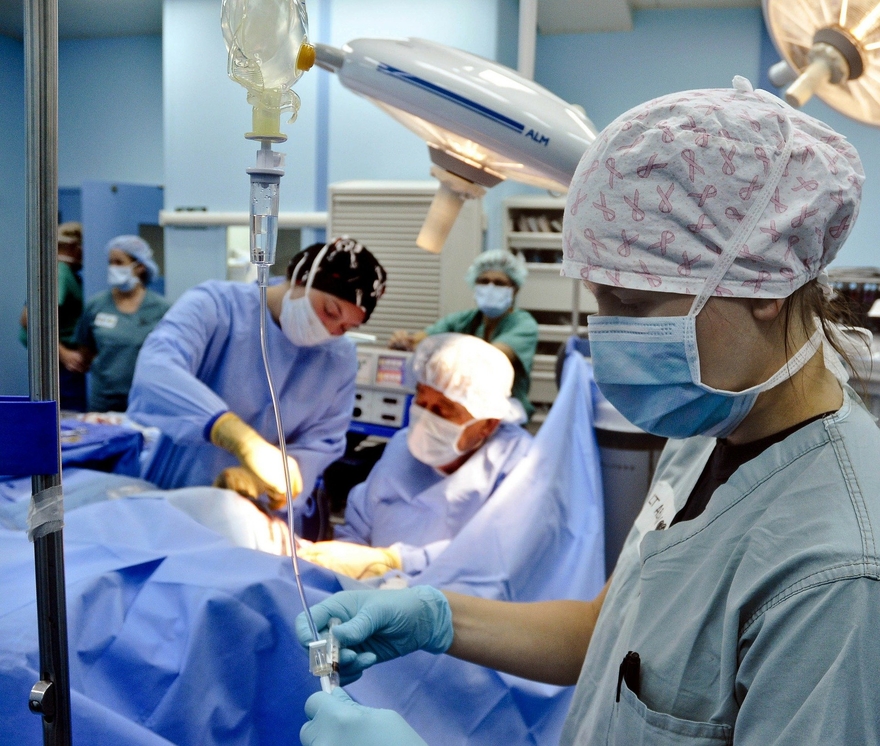 by Tina Reed
An operating room isn't exactly the easiest place to follow social distancing guidelines in the age of COVID-19.
Using 5G network technology, doctors in Italy recently demonstrated telesurgery could now be a valuable—and reliable—tool in allowing surgeons to do just that, according to a report published this week in the Annals of Internal Medicine.
While the first telesurgery involving a human patient was done in 2001, the idea of telesurgery gaining traction has been stymied, in part, by the lack of fast and reliable network connections (as well as a dearth of robotic surgery technology in many hospitals).
But with both becoming more widely available, surgeons at the Istituto Italiano di Tecnologia in Genoa, Italy performed a feasibility demonstration of telesurgery using robotic technology and a 5G network. They perform surgery on a cadaver's vocal cords from nearly 10 miles away over a wireless 5G network.
The authors say this is the first publ...
To continue reading this post please login or subscribe to Hippo Hive.