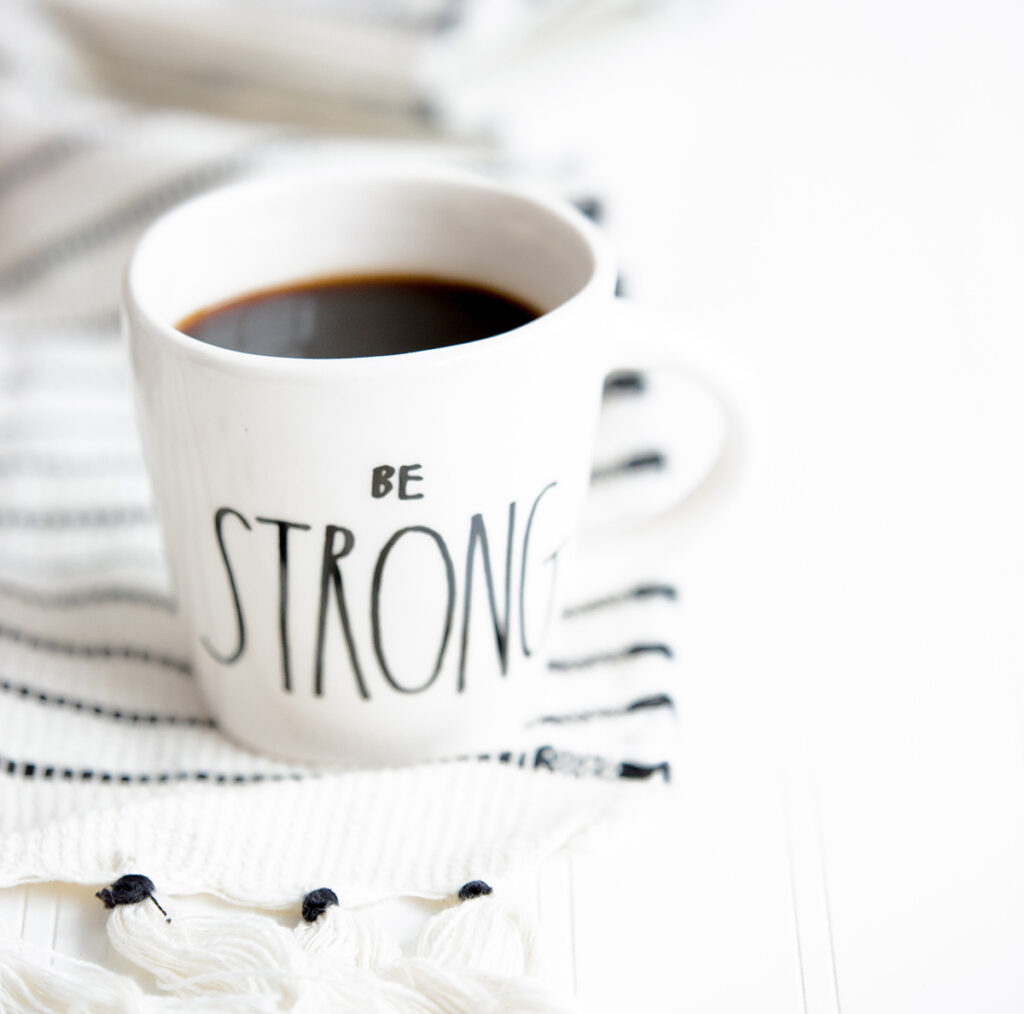 There is an interesting series of podcasts called "Nobody told me" – and one of them featured Amy Morin, who is a licensed clinical social worker, psychotherapist andpsychology professor. She is the best-selling author of three books about "13 Things" you don't want to do to help you and your family become mentally strong, happy and successful. Her TED talk on "The Secret of Becoming Mentally Strong" has received record views – you may want to check it out.https://youtu.be/TFbv757kup4
Here are some of the highlights:
You hear so much about resilience and what people do to become resilient – but Amy says it's more about what people don't do rather than what they do (like getting rid of bad habits to keep people stuck and mentally unhealthy).
When Amy was going through adversity in her own life, she wrote a list of things not to do to maintain her sanity and published it online. This list was read by more than 50 million people which became the driver for her books. Her philosophy...
To continue reading this post please login or subscribe to Hippo Hive.