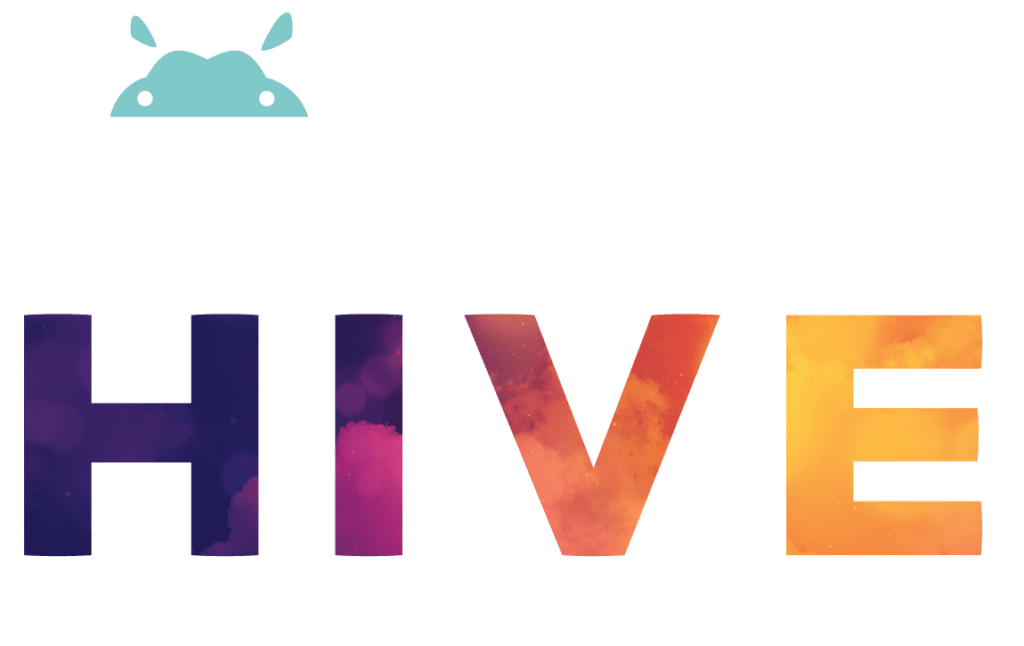 Centro Global de Estudiantes .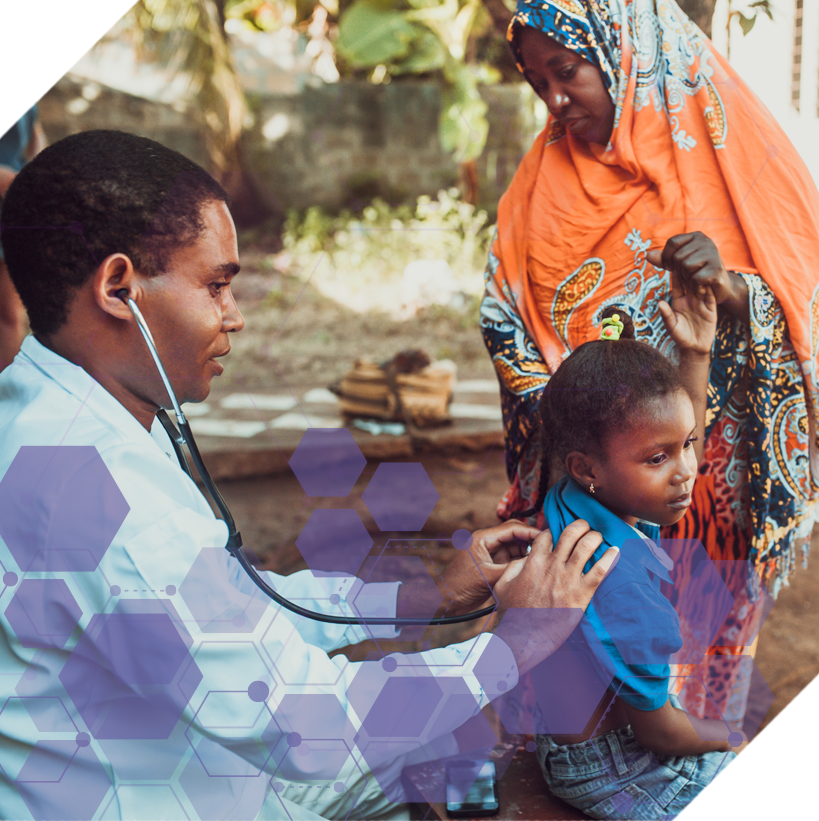 Proyectos de Investigación
Presentamos proyectos de investigación de estudiantes de alreadedor del mundo, como la próxima generación de proveedores del cuidado de la salud y estrategas explorando el futuro del cuidado virtual.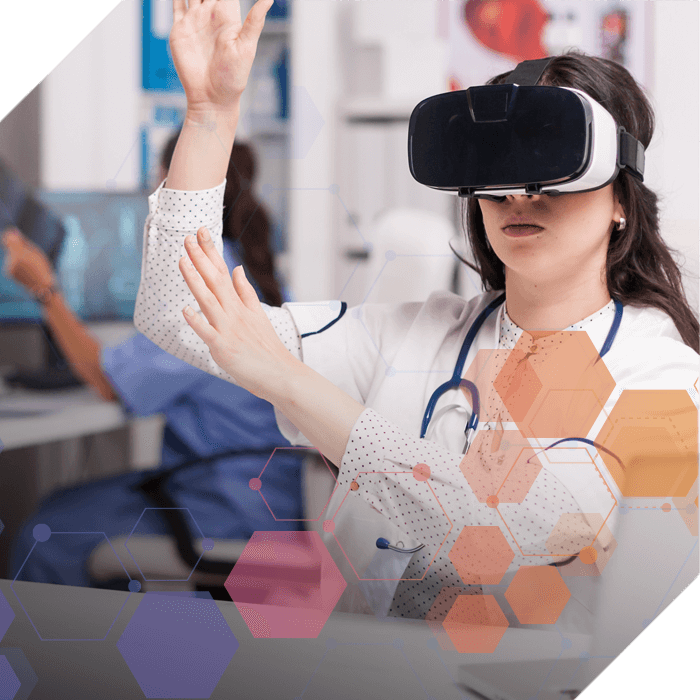 Explore internship opportunities with Hippo and our global network of partners in the Virtual Care space and be mentored by industry experts.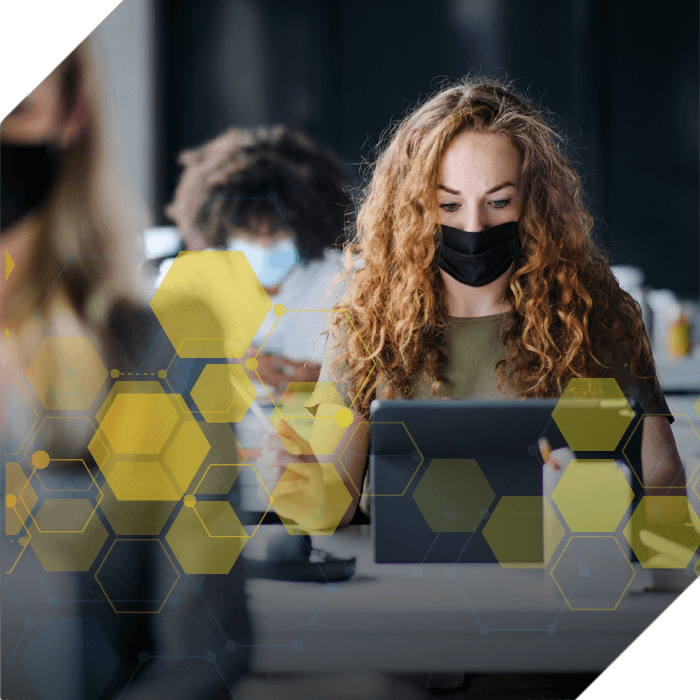 El HIVE le da la bienvenida a la oportunidad de asociarse con universidades y centros médicos académicos en el campo del cuidado de la salud virtual y la educación.