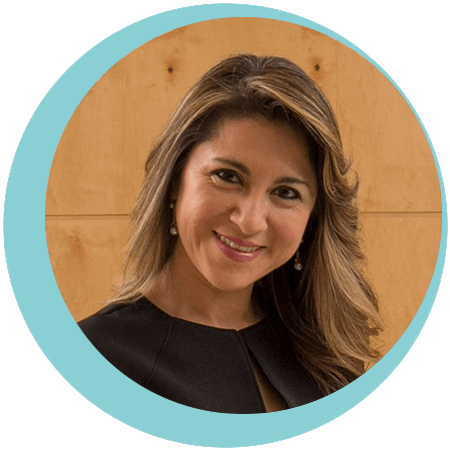 Espinoza is a two- time Emmy-Award winning journalist and television executive that spent over 15 years in the broadcast industry in New York City. She is the recipient of a silver medal presented to her by the United Nations Correspondent ́s Association for her coverage on sustainability, climate change and tourism in Honduras. She is the recipient of a Journalism Scholarship from the National Association of Hispanic Journalists.
Mildred is now the Founder/CEO of Empowering Business Latin America a company leading creative services through EBLA Digital in Guatemala City, Guatemala. She is a trailbrazing woman that made her transition from being an established journalist and television executive in New York to an innovative
Entrepreneur/Documentarian and a University Professor of Media and Communication in Guatemala.
"Digital health solutions play a vital role in delivering preventive healthcare for all."

CONTENIDO EXCLUSIVO DIGITAL ACERCA DEL CUIDADO DE LA SALUD
Forma parte de un comunidad global exclusiva de académicos, líderes de pensamiento y practicantes del mundo del cuidado de la salud virtual.
Obtén varios beneficios como acceso a artículos académicos de la industria, contenido de sus líderes y descuentos en nuestros programas de acreditación y entrenamiento.