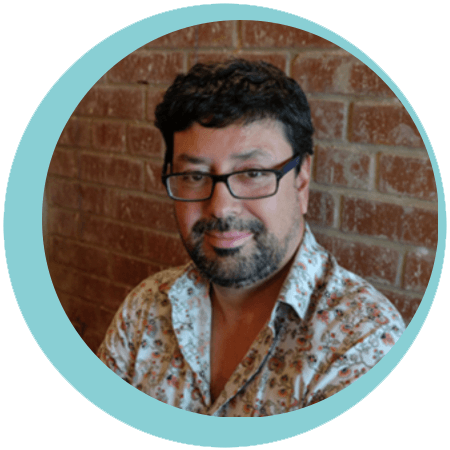 Lee is a seasoned innovator and brand strategist with 30 years' experience in Europe, the US and Asian markets. He has led creative agencies in Tokyo, London and Miami and has previously worked in senior marketing roles for global brands including Vodafone and Harrods. For the last 15 years, he has specialized in the health sector, leading innovation projects for organizations including US healthcare giant Humana, global telehealthcare company Tunstall, and major US health systems and providers. Lee is an expert in consumer engagement and behavior change marketing, and pioneered population health management programs in the UK's NHS. In addition to co-founding Bluedoor Group, a digital health innovation and growth agency based in Chapel Hill, NC, he is a Co-founder of the non-profit Digital Health Institute for Transformation (DHITglobal.org). An entrepreneur at heart, Lee is on the board of several start-up companies in the health sector advising them on their product development and commercialization strategies. He serves as Executive Director of the Lampidis Cancer Foundation, is a member of the Advisory Council for UNC Gillings School of Public Health, and also co-founded the first conveyor-belt sushi bar chain in the UK in 1994. A fluent Japanese speaker, Lee holds a Masters in Oriental Studies from Cambridge University in the UK.
"Our goal at the HIVE is to reach beyond borders to heal, to teach, to learn, not preach and to reimagine the future of health and care."

CONTENIDO EXCLUSIVO DIGITAL ACERCA DEL CUIDADO DE LA SALUD
Forma parte de un comunidad global exclusiva de académicos, líderes de pensamiento y practicantes del mundo del cuidado de la salud virtual.
Obtén varios beneficios como acceso a artículos académicos de la industria, contenido de sus líderes y descuentos en nuestros programas de acreditación y entrenamiento.