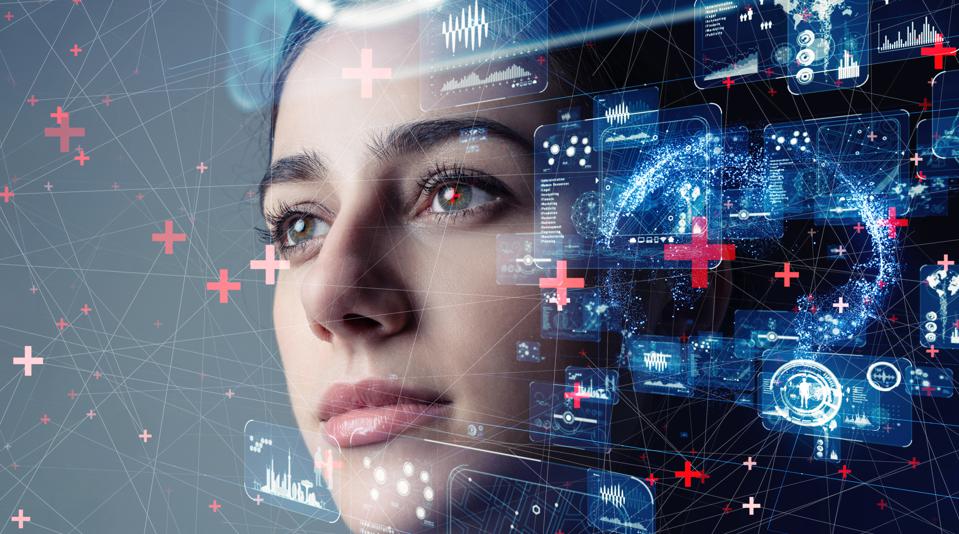 by Maren Thomas Bannon
One of the silver linings of 2020 is that digital health is finally coming into its own. Health is a huge and outdated industry, making up 17% of US GDP. During the pandemic, however, it has leapfrogged about a decade in terms of adoption of technology. The disruption created by the pandemic is creating new opportunities for digital health startups.
I spoke with five leading early stage health tech investors across the US and Europe about the trends they are seeing and their predictions for the year ahead.
#1: The mobile phone will be transformed into an on-call care team
Kristin Baker Spohn, General Partner at CRV
"The pandemic has been an accelerant for digital adoption across the board, and healthcare is no exception. Heading into 2021 there are a few areas where I see those trends strengthening.
The strain we've seen on our healthcare system heightens our need for tech that streamlines cumbersome processes to meet people where they are (p...
Para continuar la lectura de este post, por favor inicia tu sesión o suscríbete a Hippo Hive.