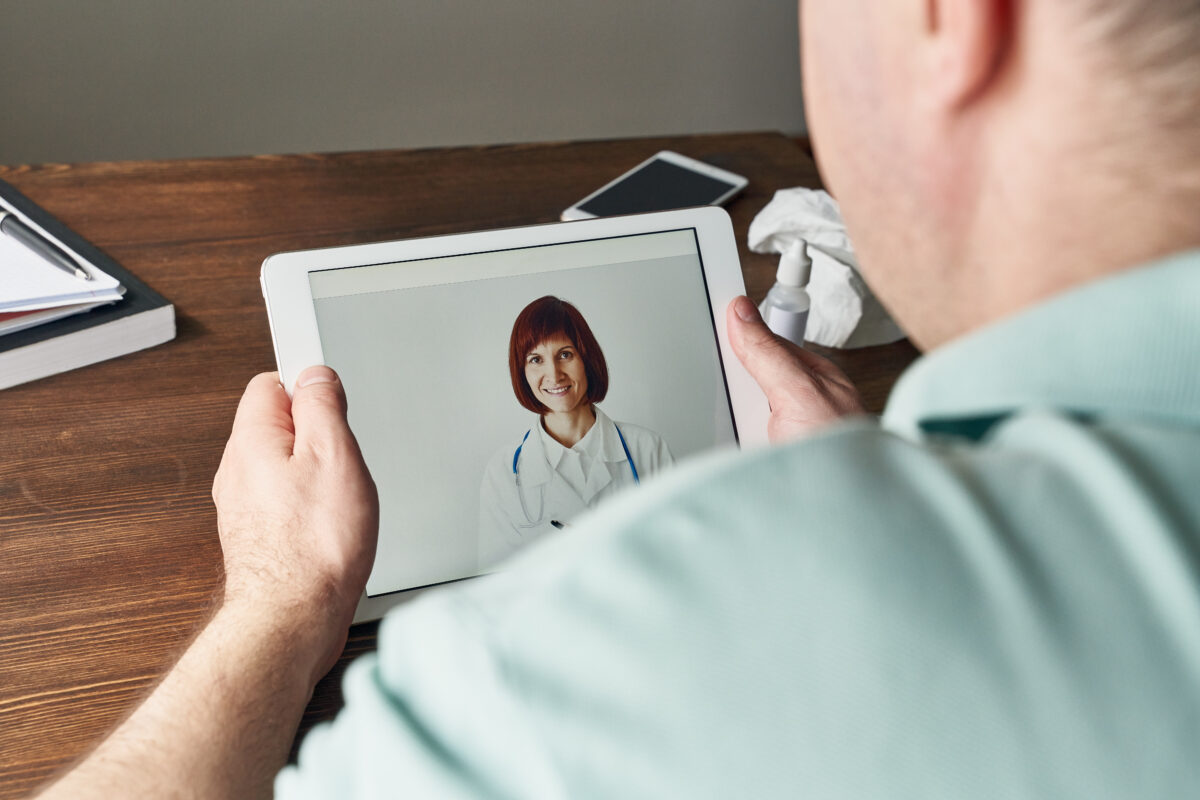 National telehealth provider MeMD shares insights on care delivery, advancing technologies and policies impacting virtual care
SCOTTSDALE, Ariz.--(BUSINESS WIRE)--#covid19--The pandemic has pushed telehealth to the forefront of healthcare delivery. While the surge in virtual care was fueled by a need to mitigate exposure to COVID-19, it quickly became clear telehealth is more than a stop-gap solution. It's now an essential part of the healthcare system – and a critical tool for businesses to address workforce needs while driving down costs.
"Telehealth has reached an inflection point," said Bill Goodwin, CEO of national telehealth provider MeMD. "Utilization has exploded, and we're on the cusp of widespread adoption. Employers now see the opportunity to curb skyrocketing medical costs while meeting employees' expectations for accessible, convenient and more affordable care."
Goodwin shares his outlook for telehealth in 2021:
Telehealth will be the standard first step. As con...
Para continuar la lectura de este post, por favor inicia tu sesión o suscríbete a Hippo Hive.