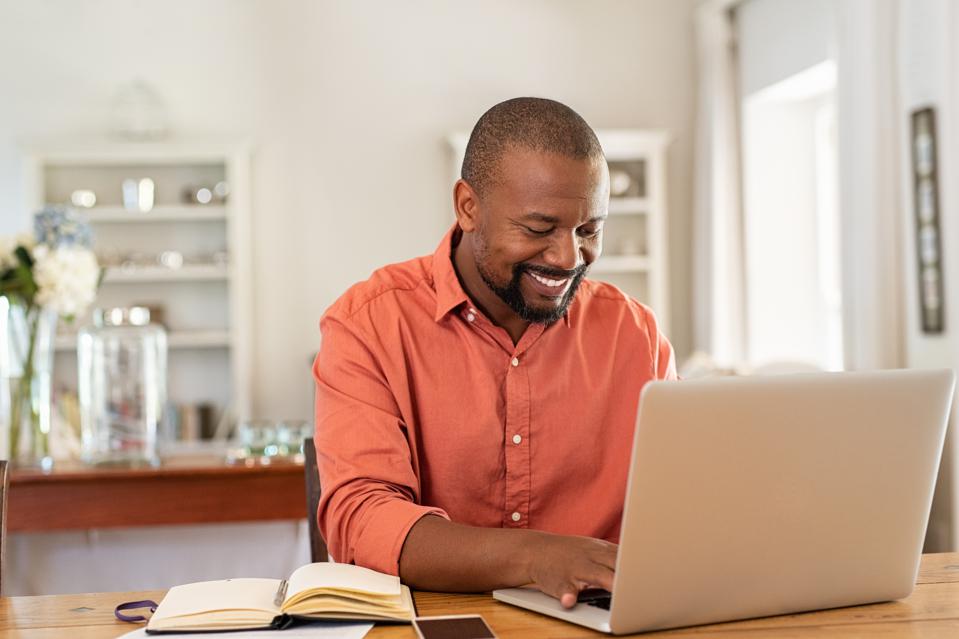 By A.J. Ghergich
The COVID-19 pandemic catapulted telemedicine from an underused, value-added offering in employee benefits plans into the safest, most secure and sometimes only means of accessing health care. Now, as businesses move to reopen, employers need to resist reverting to the traditional brick-and-mortar health care model — and its escalating costs. 
Instead, companies large and small should lean into telehealth as a way to support employee wellness and productivity, reduce absenteeism and protect the bottom line.
The expertise that chief technology officers (CTOs) bring to workplace platforms and data security, coupled with their insights into how well employees will embrace available technology, make them a central player in selecting the right telehealth provider and promoting employee utilization, care and well-being.
A recent survey by the Business Group on Health found that 76% of the 95 large employers surveyed had taken steps to improve access to virtual care in resp...
Para continuar la lectura de este post, por favor inicia tu sesión o suscríbete a Hippo Hive.