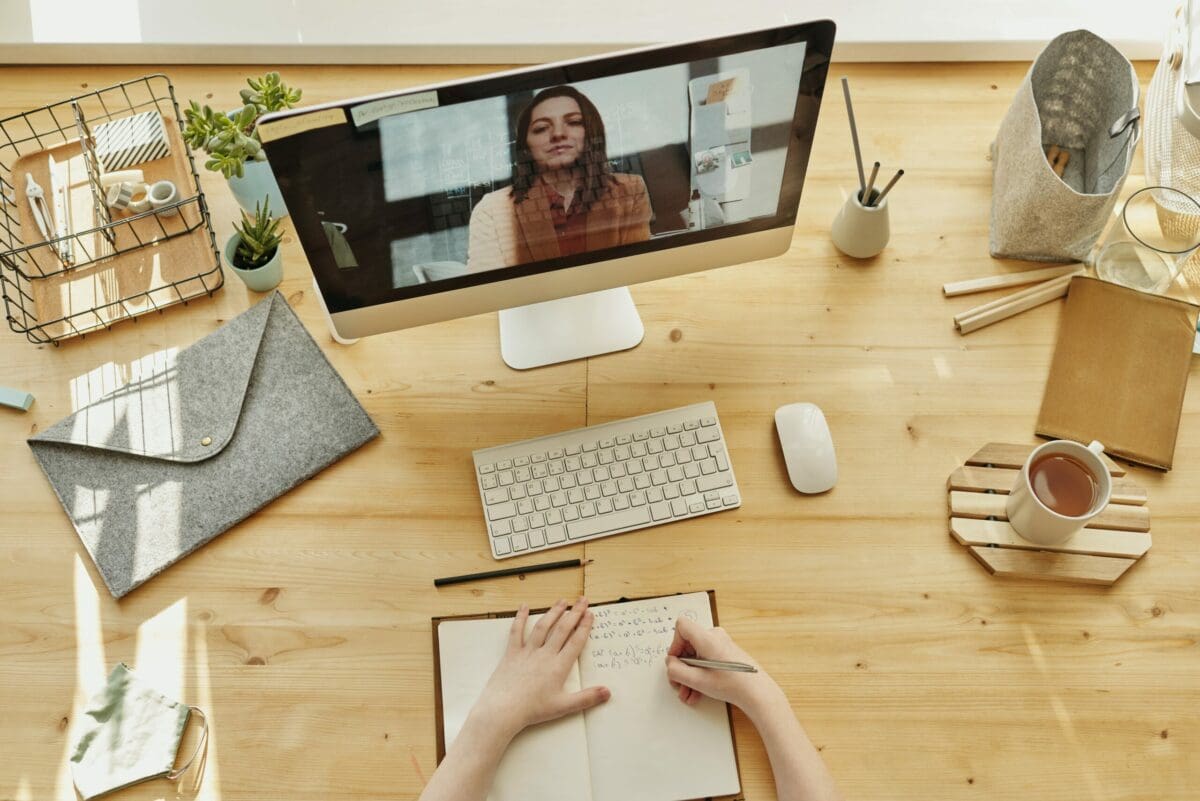 How virtual education may accelerate healthcare professional education during, and post, COVID-19
An essential component of healthcare professional education has historically been in-person and hands-on patient care and interaction under the supervision of clinical faculty. Yet the COVID-19 global pandemic has made face-to-face, hands-on clinical education challenging or impossible due to shortages or closures of clinical sites to students and faculty. Many healthcare professional students' clinical training has been placed on hold, causing delays in educational programs and graduations at a time when there is a critical shortage of healthcare professionals. The pandemic has created an urgency for educational institutions and healthcare organizations to consider alternative methods by which clinical training can be delivered virtually. Prior to COVID-19, many educators thought of virtual education as a way to supplement learning, but not as an important method for learning ...
Para continuar la lectura de este post, por favor inicia tu sesión o suscríbete a Hippo Hive.