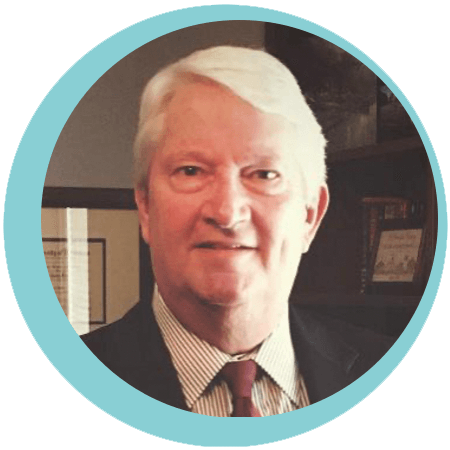 Dick was one of the three founding partners at LendPlus, a diversified financial services company headquartered in Southern California and incorporated in 2007. He previously enjoyed a long career in corporate business, to include twelve years at Citigroup.
He joined CitiFinancial in April of 1994, and in 1999 became Executive Vice President in the Mortgage Banking Division of CitiFinancial Mortgage, now CitiMortgage. Dick has held previous executive positions at Chrysler First Financial, American General Finance, and Household International, providing him over 35 years of experience in the financial services industry. He is the Past Chairman of the Board of Directors of The National Home Equity Mortgage Association (NHEMA), Vice-Chairman of the Board of "BorrowSmart" and he served on the Board of Governors of the Mortgage Banking Association.
"To serve patients and those who care for them by leading the transformation of virtual healthcare for professional educators and by expanding to clinical expertise and technologies to improve the quality of care."

EXCLUSIVE DIGITAL HEALTHCARE CONTENT
Become part of an exclusive global community of thought leaders and practitioners from the world of Virtual Care.
Enjoy a host of benefits, including access to industry white papers, thought leadership content, and discounts to our training and accreditation programs.