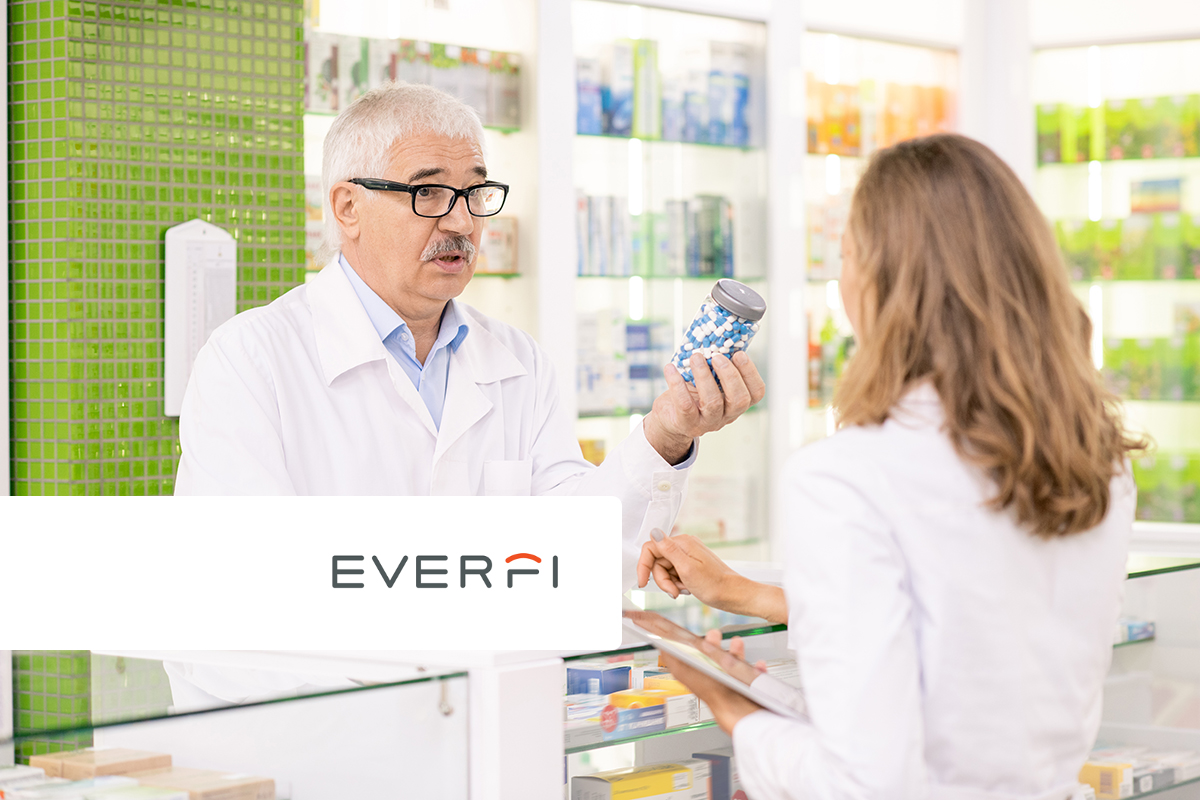 If you're a caregiver — perhaps a parent or family member — of someone who has been prescribed a stimulant medication to help manage their ADHD symptoms, these education modules will help you understand the medication, and how you can support your loved one's proper use of it.
You'll also discover ways to guide them as they grow and learn to take more responsibility for their own health.
Learn more
...
To continue reading this post please login or subscribe to Hippo Hive.